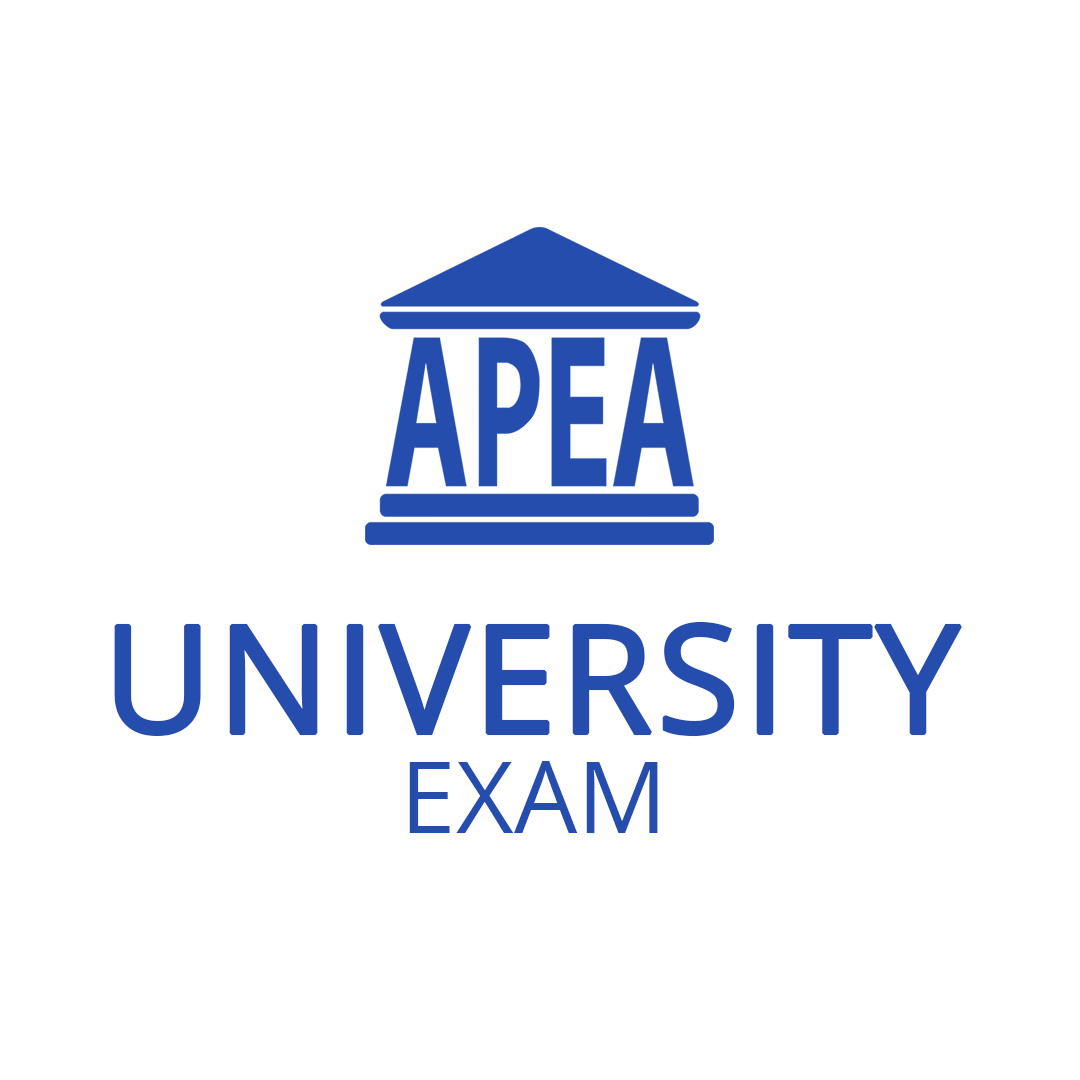 University Exams for NP Students
Total price:
We offer shipping anywhere in the U.S. and Canada.
MP3 PLAYERS
MP3 players are nonrefundable. Defective MP3 players will be replaced up to 6 months from the original shipping date. Replacement MP3 Players will not be shipped until the defective player is received and reviewed by APEA.
PRODUCTS
A refund less shipping cost will be issued for physical products returned to APEA in brand new condition within 30 days from the shipping date. If the product was shrink wrapped, the original shrink wrap must be intact to be eligible for refund. APEA does not pay return shipping charges. APEA reserves the right to change this policy at any time without notice.
All sales are final on the following Clinical Resources (including bundles):
Amelie's Antibiotic Cards
Pediatric Antibiotic Guide
Pharm in a Flash!
Building Blocks Flash Cards
Building Blocks Guide to Growth & Development
Guide to Billing & Coding in the Outpatient Setting
Topical Steroid Prescribing Guide
Tool to Identify Myocardial Infarction
ONLINE AND APP PRODUCTS:
No refunds will be given on products accessed online or in the APEA app.
KITS
Kits associated with webinar events are not returnable. No refunds are provided.
Details
University Exam
*Please note: These exams are only available for purchase by students with a discount code provided by their university.*
APEA's 150-question exams for NP students are designed to give you the experience and feel of the national certification exams.  You will receive a detailed results page that identifies your strengths and weaknesses giving you all the information you need to develop your study plan.
Accessing your NP exam: Once assigned, you will receive an email from APEA with your username and password. Your exam will be available during the specific time set up by your instructor. Contact your instructor or support@apea.com if you don't receive this email. Your exams are timed.  Once you begin the exam, the clock starts running. If you exit the exam or close your browser during the exam, the clock will continue to run. If you should lose internet connection or get "booted off" from the testing center, immediately log back in. The test will resume at the last question answered.
*Do not place your order until you have received your University Discount Code*
The correct price will be calculated based on your university discount code.