APEA Practice Tests
Practice makes perfect.
The best way to prepare is to practice
Rationales for missed questions: Identify knowledge deficits

No time limit: Work at your own pace

5 unique tests: Plenty of practice opportunities

Detailed results: Identify knowledge gaps

Only $19.95 per test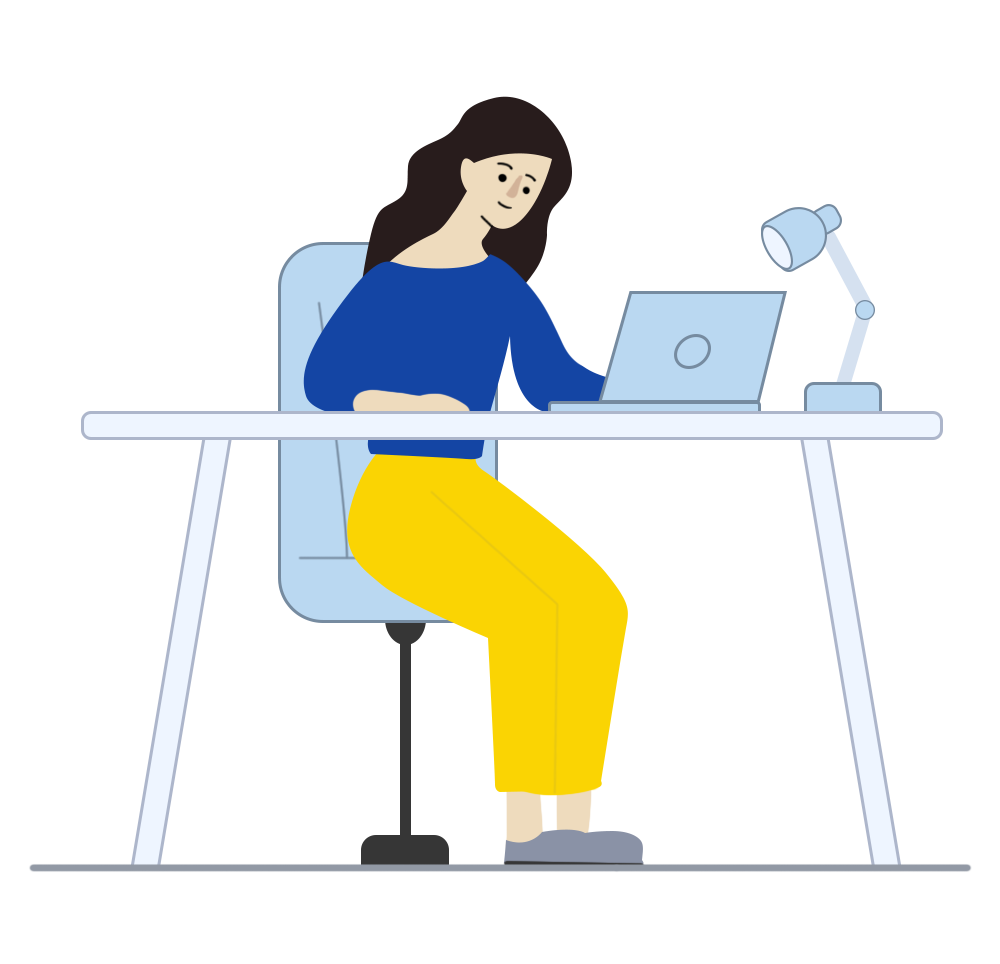 100 Exam-Level Questions
Questions written at the level of the certification exams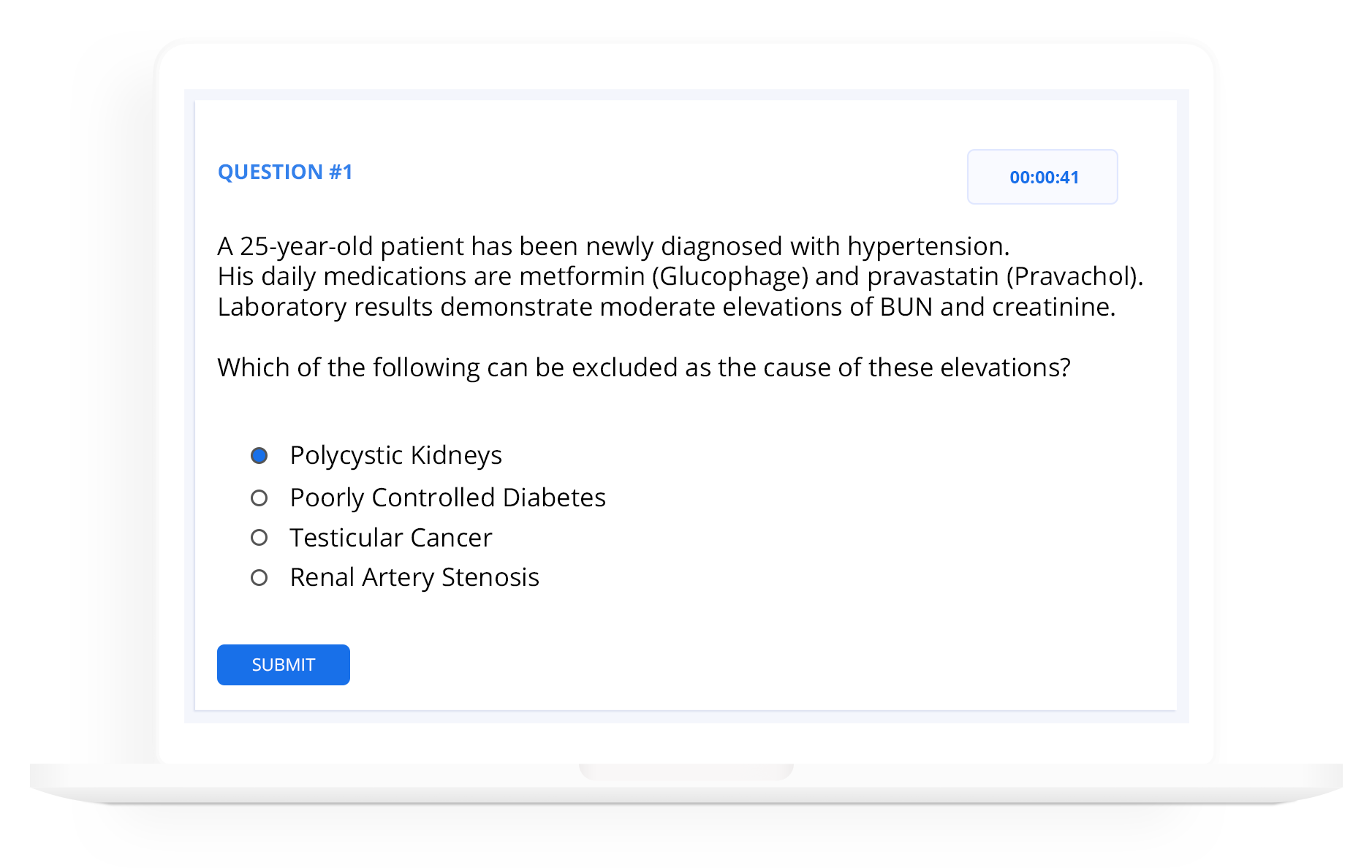 Detailed Rationales
Rationales build understanding & critical thinking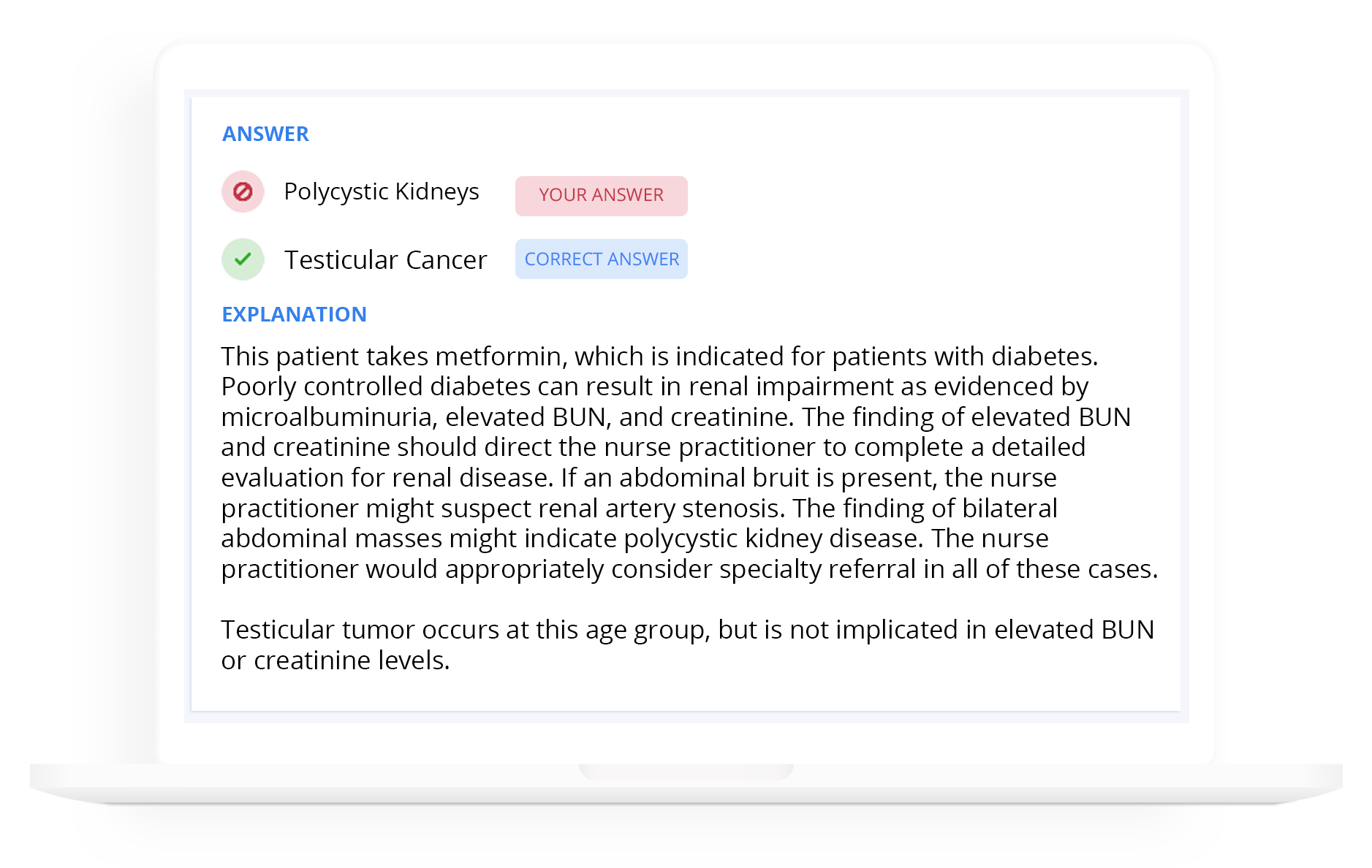 Results by Knowledge Area
Find out which areas are your strongest or weakest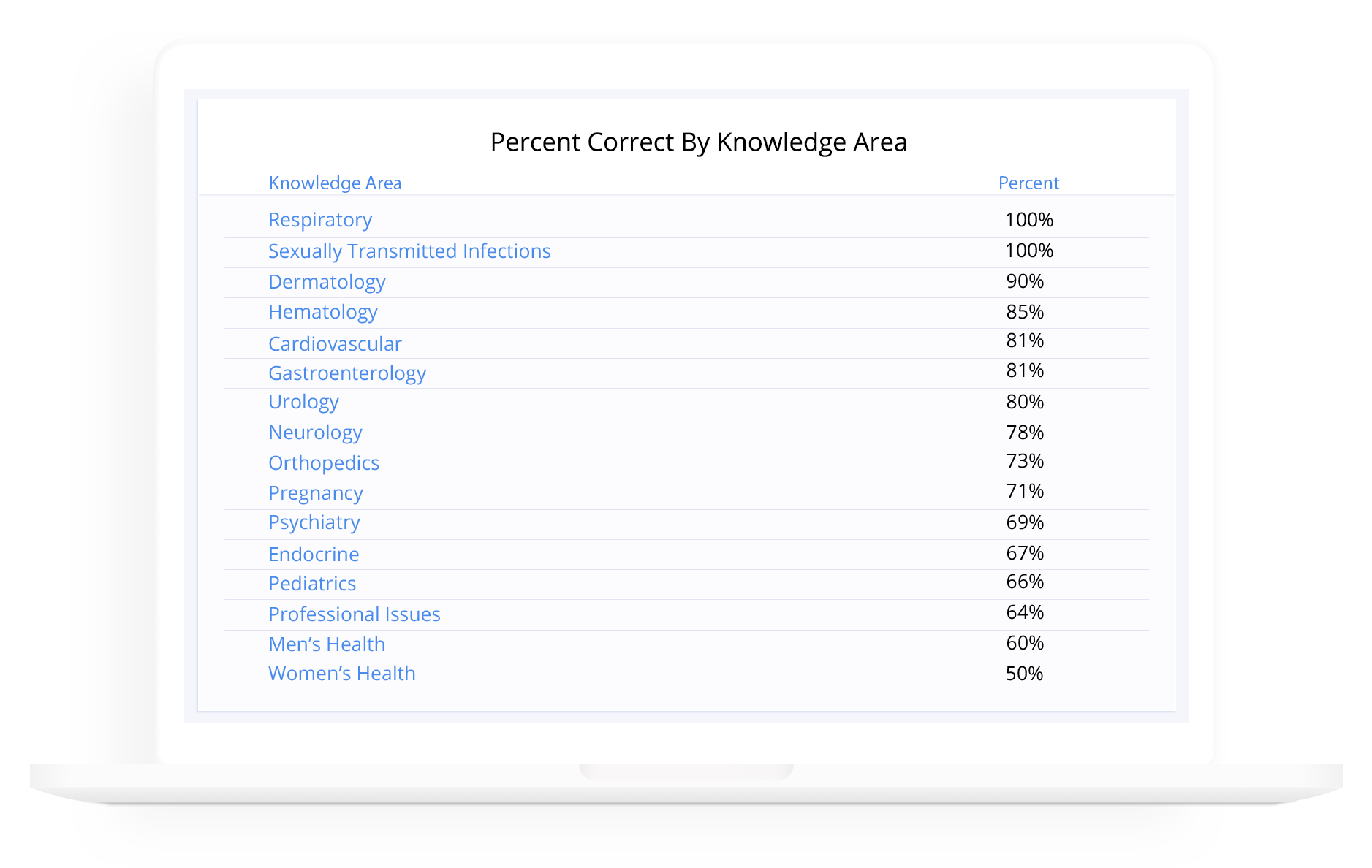 Results by Testing Domain
Pinpoint the testing domains that need focus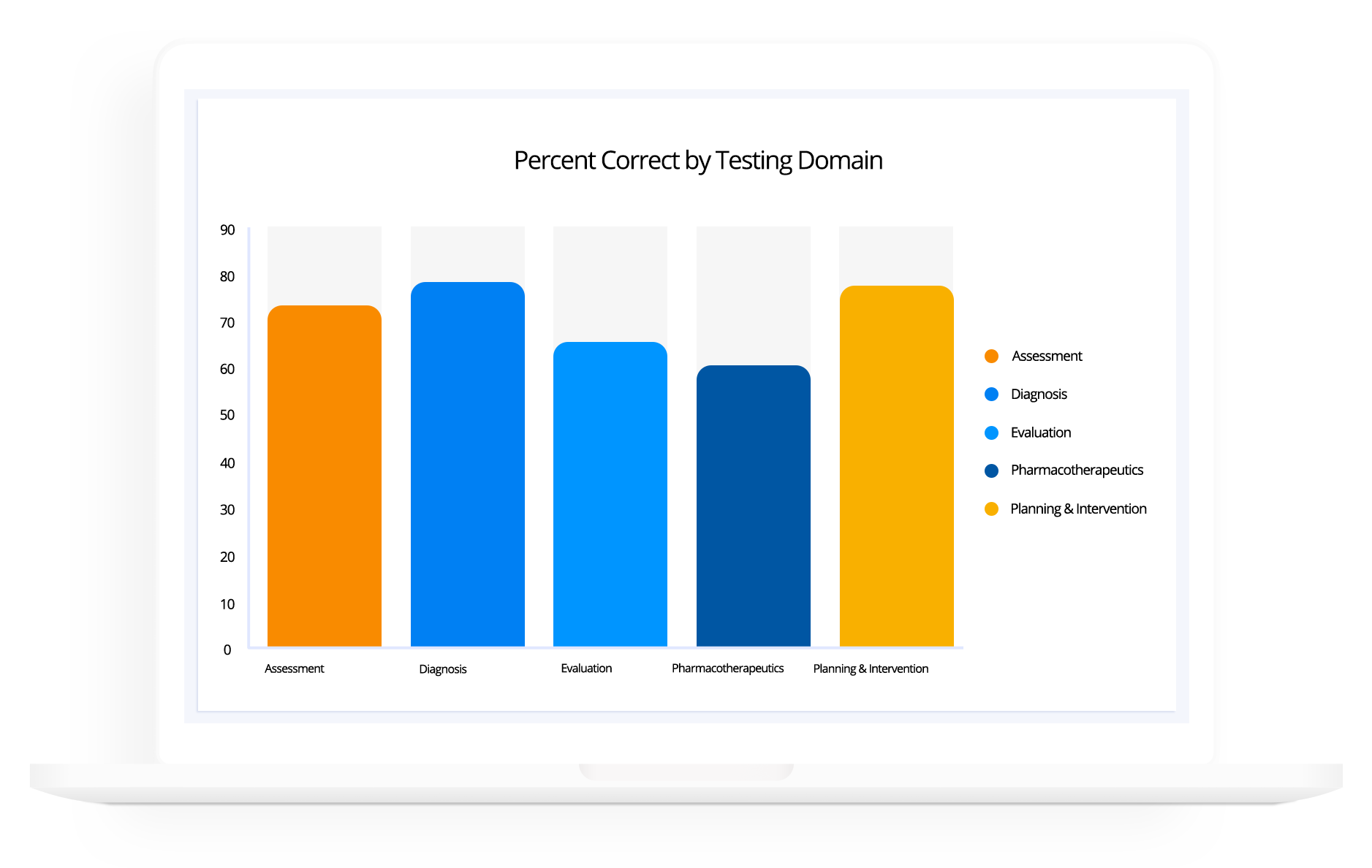 Ready to get started?
Let's identify your strengths and weaknesses.
Buy Now