ANCC Introduces New Exam for Family Nurse Practitioners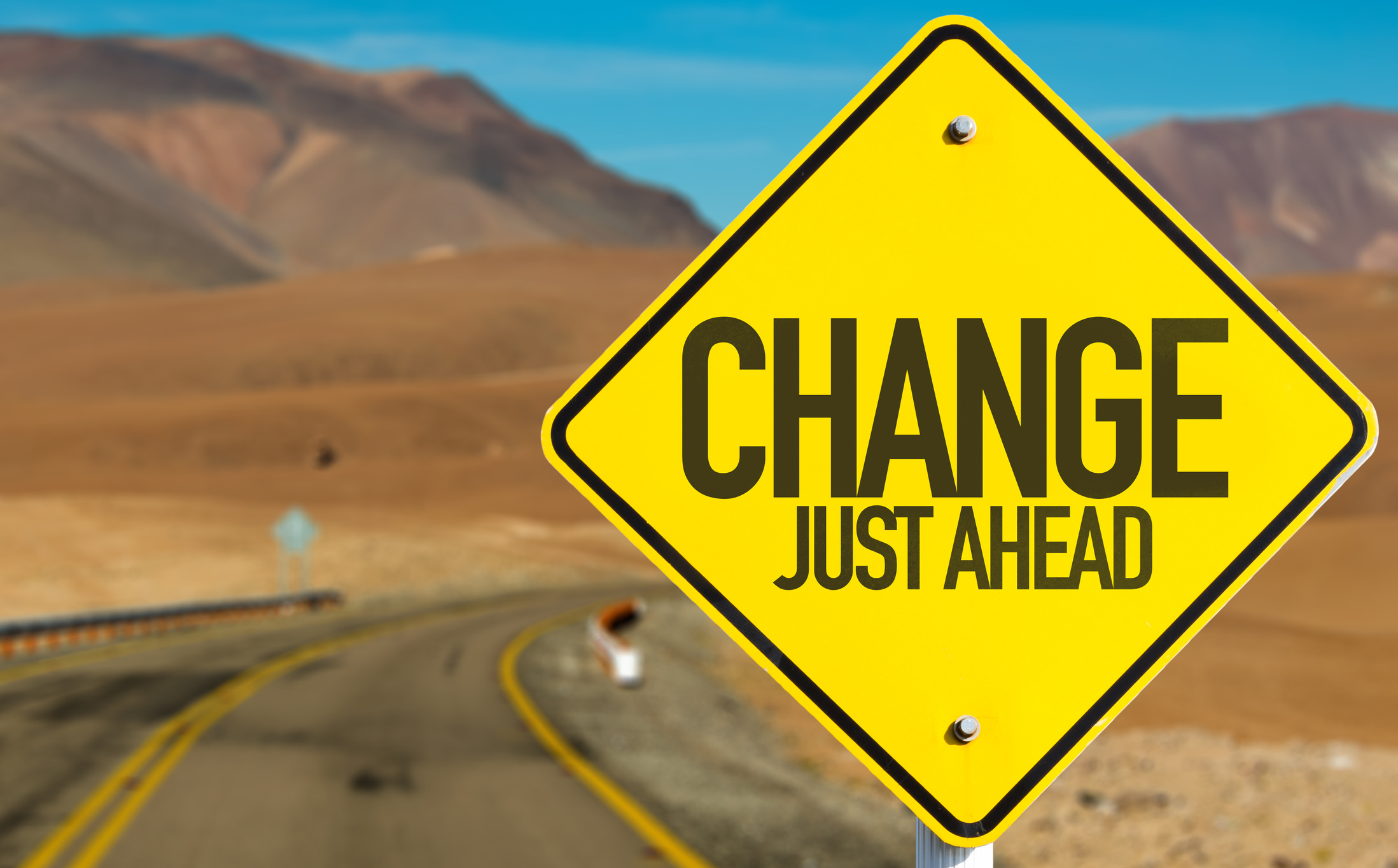 The American Nurses Credentialing Center (ANCC) recently published a new blueprint for its family nurse practitioner exam that will significantly change how FNP students prepare for ANCC certification. The blueprint implements new content domains that reflect a move toward more clinical content and significantly less questioning on professional role topics. The new ANCC test content outline for FNPs will take effect May 22, 2019.
Exam Development Background
As reported in a previous blog post from APEA, the ANCC certification handbook states that ANCC certification exams are updated approximately every 3 to 5 years. The ANCC exam blueprint for FNPs had last been updated in 2016. The 2019 FNP blueprint was posted recently on the ANCC website. The ANCC blueprint for AGNPs was last updated in 2017. This means that a new blueprint for AGNP candidates will likely be published between 2020 and 2022. See the previous blog post for a detailed discussion about how ANCC and the American Association of Nurse Practitioners Certification Board (AANPCB) develop exams for FNP and AGNP candidates.
The 2019 update to the test content outline for the FNP exam was the result of NP expert input and a role delineation study (RDS) performed in 2018. An expert panel of 10 ANCC-certified family nurse practitioners was created to help develop the new test content outline. These subject matter experts developed a description of FNP scope of practice and worked with an outside contractor to develop questions for the RDS. The RDS included task, skill, and knowledge statements. The results of this survey served as a guide for the panel in developing new exam specifications.
What's On the New ANCC Exam for FNPs?
The 2019 test content outline for FNP certification by ANCC marks a dramatic departure from prior content outlines, which contained a considerable emphasis on nursing theory and professional role and responsibility. The prior ANCC test content outline for FNPs, which took effect in February 2016 (and will expire May 18, 2019), contained three content domains:
foundations for advanced practice (37% of exam content)
professional practice (17% of exam content)
independent practice (46% of exam content)
The new ANCC exam blueprint for FNPs (effective May 22, 2019) contains 10 knowledge areas and 13 skills across four content domains.
The domains reflected in the new exam questions are:
Assessment (21% of exam content)
Diagnosis (26% of exam content)
Clinical management (43% of exam content)
Professional role (10% of exam content)
The skills reflected in the new exam questions are:
Comprehensive health history and physical assessment
Focused history and physical assessment
Risk assessment (e.g., genetic, behavioral, lifestyle)
Functional assessment (e.g., cognitive, developmental, physical capacity)
Differentiating between normal and abnormal physiologic or psychiatric changes
Diagnostic test selection and evaluation
Pharmacotherapeutic intervention selection (e.g., interactions, contraindications)
Pharmacotherapeutic intervention evaluation (e.g., monitoring, side/adverse effects, patient outcomes)
Nonpharmacologic intervention selection and evaluation
Therapeutic communication (e.g., motivational interviewing, shared decision making)
Culturally congruent practice
Resource management (e.g., accessibility, coordination, cost effectiveness)
Research appraisal (e.g., design, results, clinical applicability)
See the complete test content outline for details including body systems represented on the exam and knowledge areas tested for each domain.
When Does the new Exam Blueprint Take Effect?
ANCC FNP exams that follow the 2016 content outline end on May 18, 2019. ANCC will suspend its FNP exams for 4 days in May to allow for exams to be updated. Candidates may test before May 18 under the 2016 blueprint or after May 22 under the 2019 blueprint. ANCC FNP exams administered after May 22, 2019, reflect the content contained in the 2019 exam blueprint.
What Else Is Different?
In addition to significant changes in content domains and thus question types, the FNP exam that takes effect on May 22, 2019, will have a different number of questions and a different time limit. This exam contains 175 questions that must be answered in 3.5 hours. One hundred and fifty of these questions are scored; the remaining 25 are pretest questions that are not scored. The previous exam contained 200 questions (175 scored) and had a 4-hour time limit.
How Should I Study?
To prepare for the FNP exam from ANCC, study the test content outline and the reference list associated with it. The importance of this reference list cannot be underestimated. The list provides directions for which sets of guidelines are reflected on the exam. By way of example, the reference list for the 2019 FNP exam blueprint from ANCC cites the 2017 hypertension treatment guidelines from the American College of Cardiology and the American Heart Association. The reference list does not contain the JNC8 guidelines or any other hypertension guidelines. In addition to these resources, consider attending a review course and studying an evidence-based clinical guideline book.
ANCC provides several resources to help FNP students prepare for the exam, including sample questions. Here are some helpful links:
The APEA blog is your expert resource for NP certification. Email askamelie@apea.com with questions, comments or topic suggestions.
---